Automation
Advanced Chemical Stripping Plant System (Turbine Blade Cleaning):
The ACSPS Series is a line of the GITLCO Advanced Chemical Stripping Plant System, consists Electrical and Mechanical Machinery, Mechanism, Systems, Electrical Systems, Panels, Control System PLCs, SCADA / HMI, Process Control Software, Instruments, Sensors & Equipment. GITLCO system integration services, offers and integrates the best of technology, equipment, expertise, Automation Systems combine to offer you best Quality Products and Services

GITLCO provide wide range of services for automation of systems like PLC, CNC, Robotics, Drives, SCADA, HMI, DCS, Batch, Safety, MES, MII, ERP Data Integration etc.
We provide platform independent engineering services for various platforms like Siemens, Rockwell Automation, Schneider Electric, Mitsubishi, Wonderware, GE, Honeywell, Invensys, Emerson, AutoCAD, EPlan, Microsoft, SAP MII etc.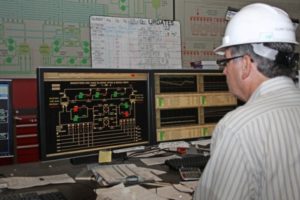 SCADA/HMI
1.GE IP – ProficyiFIX, Cimplicity PE / ME
2.Siemens – WinCC, WinCC – Flexible, Protocol, TIA Portal,
3.Rockwell Automation – FactoryTalk View SE/ME, RSView32, PanelBuilder32,
4.Schneider Electric – VijeoCitect, Vijeo Designer,
5.Honeywell – HCiX.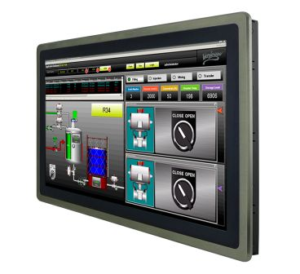 Programmable Logic Controller (PLC)
1.GE IP-RX3i,Rx7i,90-30,90-70,
2.VersaMaxHoneywell–MasterLogicML200,ML200R,
3.Mitsubishi – MELSEC-Q, L & F Series,Siemens – S7 – 1500, 1200, 400, 300, 200, S5, SICAM PAS,
4.Allen Bradley – ControlLogix, CompactLogix,
5.ABB – AC500, AC800F,FlexLogix, PLC5 & SLC 500.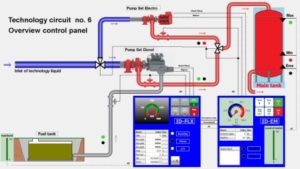 DCS & Batch
1.GE IP – Proficy Batch,
2.Rockwell Automation-FT Historian,
3.FTVantagePoint,FT Transaction Manager,
4.Honeywell – EPKS C200, C300, R400, R410, HC900, TDC,
5.SIEMENS – PCS7, SIMATIC Batch,
6.ABB – 800xA, Freelance,
7.Emerson – DeltaV, DeltaV Batch,
8.Invensys – Foxboro I/A .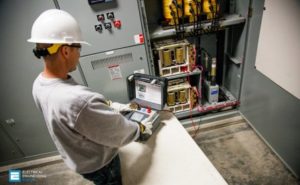 Other Services
1.Application Development,
2.Testing& Validation,
3.Site Start – Up and Commissioning,
4.Detail Engineering Design,
5.Post commissioning Support (Onsite/ Remote),
6.Operator Training,
7.Front End Engineering Design,
8.24*7 Support.