PRODUCTS
Drilling equipment:
For onshore and offshore drilling, well servicing and production applications, we can deliver safe, reliable and durable products that meet the rigorous requirements of this demanding industry.
Instrumentation valves and fittings:
We are able to capitalize on our long expertise to provide petroleum, petrochemicals, power generation and heavy industries sectors by services and range of products includes and not limited to:
1.Tube Fittings
2.Pipe Fittings
3. PTFE Fittings
4.Diaphragm Valves
5. Bellows Valves
6. Ball Valves
7.Check Valves
8. Manifolds Valves
Chemicals:
As an official certified agent we are able to give you quick, better local service, discounted prices, less administrative and financial complications. The products include and not limited to:
1. Calcium Chloride
2.Calcium Bromide
3.Magnesium Chloride
4. Xanthan Gum
5.Sodium Chloride
6.Sodium Bromide
7.Zinc Bromide
8. Soda Carbonate
Mechancial equipment
For oil, Gas and other industries we provide best quality and industrial standard mechnical equipment and respective parts.
1.Single Phase Piston
2.Single Titanium Pistons
Lab measurement analyzers
For oil, Gas and other industries we provide best quality and industrial standard mechnical equipment and respective parts.
1.Hydrogen (H2)
2. Carbon Monoxide (CO)
3. Carbon Dioxide (CO2)
4. Methane (CH4)
5. Acetylene (C2H2)e
6. Ethane (C2H6)
7. Ethalyne (C2H2)
8. Water (H2O) Relative Humidity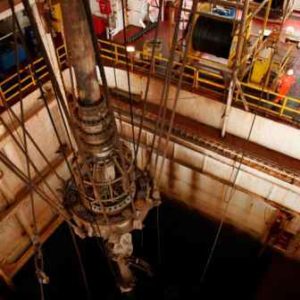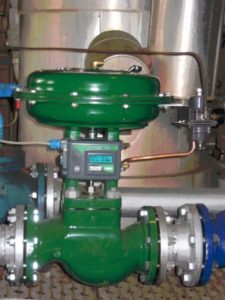 TECHNICAL SUPPORT
GITLCO has developed a Control System to Saudi Aramco JUAYMAH TANK FARM CONTROL SYSTEM ( JTF ) & JUAYMAH OFFSHORE PLATFORM SYSTEM ( JOP)
we provide operational enhancement ,technical software maintenance and support services, software upgrade, including engineering services or additional hardware that Saudi Aramco may require to install, change of flow computers, programmable controllers or other system components located at JTF & JOT facilities in RasTanura
Juaymah tank farm control system( jtf ):
The Control System in JTF is a PC based system that is composed of GE Fanuc ProficyiFix Human Machine Interface Software.
The System is set in client architecture.Two servers are set in redundant configuration which handles the I/O poling and background tasks.
Juaymah offshore platform( jop ):
JOP platform located in plant 441, is a crude loading and bunkering facility.
The Control System is iFixIntellution Human Machine Interface ( HMI ) in a client/server configuration.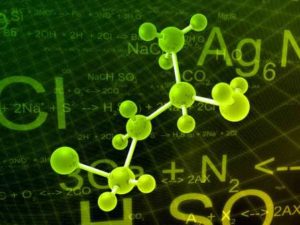 SERVICES
GITLCO is official representative of LEUTERT in Saudi Arabia. Since 1941, LEUTERT has been manufacturing instruments for the oil and gas and maritime and dedicating to designing and manufacturing cylinder pressureindicators, surface &bottomhole fluid samplers, sample cylinders, pressure and temperature gauges, dynamometers, fluid level instruments and cement testing equipment. In 2012 LEUTERT acquired the business operation of TDS, the well-known and reputable manufacturer of special purpose vehicles. We supply the specialized material, equipment and services to oil & gas wells & processing plants, including:
Fluid sampling:
A.Bottom Hole Sampling
B.surface Sampling
C.DST Sampling
D.Sample Cylinders
E.Nitrogen Booster Station NBS
F.Heating Jacket & Trolleys
G.PVT Sampling Containers
Fieldpvt:
1. Production and Exploration Well Audits.
2. Bottom-hole sampling
3. Surface Sampling upstream and downstream of chokes
4. Transfer samples from: Formation Evaluation Tools to transport bottles Bottom-hole samplers to transport bottles Surface samples to transport sample bottles Extract 50cc from bottom-hole samples includes MDT/FET for on-site analyses.
5. On site BS&W, GOR, Densities, composition measurements on surface samples.
6. On site BS&W, GOR, densities, compositions measurements on 50cc bottom-hole samples.
7. Set up mobile PVT laboratory: Validating Samples, Bubble point, GOR-total, Gas chromatography, BS&W, SG-Oil, SG-Gas, SG-Water, Mercury in flashed gas, H2S in flashed gas and on request various analytical instruments can be added.
8. Set up sampling department.
9. Lecturing Advanced Sampling.